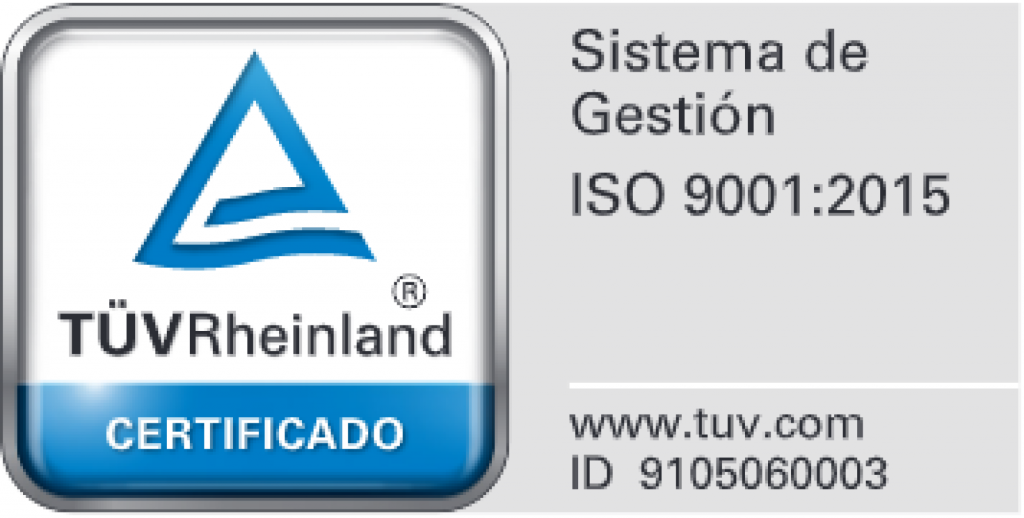 What is ISO 9001 and why is it important to your organization?
ISO 9001 is an international quality standard that focuses on helping organizations improve their processes and guarantee customer satisfaction. The implementation of this standard can bring many benefits to your company, from an increase in efficiency to greater competitiveness in the market.
How does ISO 9001 work?
To meet the requirements of ISO 9001, your organization must demonstrate that it is capable of providing products and services that meet the needs of your customers and applicable regulations. In addition, it is necessary to demonstrate that your company is committed to the continuous improvement of your processes and quality management systems.
How to implement ISO 9001 in my organization?
ISO 9001 implementation begins with an assessment of your organization to identify your existing processes and procedures. Based on this assessment, new processes and procedures will be designed to meet the requirements of the standard and these changes will be implemented throughout your company. It is important to mention that ISO 9001 is a flexible standard, so its implementation must be adapted to the needs and challenges of your organization.
What benefits can I expect from implementing ISO 9001?
By implementing ISO 9001, your organization can expect to improve the quality of your products and services, increase your customer satisfaction, improve the efficiency of your processes, and reduce your costs. In addition, the ISO 9001 certification is an indicator of quality and reliability that can help your company improve its reputation in the market and increase its competitiveness.
On the other hand, by implementing ISO 9001 in your organization, you will be able to improve the effectiveness and efficiency of the processes, which can help your organization to reduce costs and increase competitiveness in the market. In addition, the implementation of ISO 9001 can also help organizations identify and correct internal problems, which in turn can reduce costs and increase efficiency.
However, it is important to note that the implementation of ISO 9001 is not an easy process, it requires time and effort to ensure compliance. Regular reviews and internal audits are necessary to ensure that the requirements of the standard are being met and to identify any areas that require improvement. In addition, it is necessary to carry out a review by an accredited body to obtain the official certification of compliance with ISO 9001.
In short, ISO 9001 is a widely accepted and recognized international quality standard around the world, with a focus on continuous improvement and customer satisfaction. Its implementation can help organizations to improve their effectiveness and efficiency, reduce costs and increase competitiveness. Although its implementation is not easy, the benefits are significant and can be of great value to any organization.
Cepicat and the ISO 9001:2015 Certificate
On the part of Cepicat, the search for and commitment to quality have led us to be certified by ISO-9001:2015 since 2010.