CEPICAT was founded in 2005 with a view to becoming a benchmark in the production of modern brushes. Since the outset, we've placed particular focus on the manufacture of high-quality brushes with cutting-edge systems, machinery and production processes, as well as the development of innovative products.
We've also expanded our product range, and we're working with market-leading companies in the automotive, construction, natural stone, ceramic, quartz agglomerate and cleaning industries, to name just a few.
Due to the constant quest for new challenges, we're looking to innovate in other industries with our products in the near future.
Our dedication and commitment to quality have earned us ISO-9001:2015 certification since 2010.
Continuous investment in the modernisation of our machinery, employee training and the development of new products underline our commitment to our values of providing innovative products to our customers.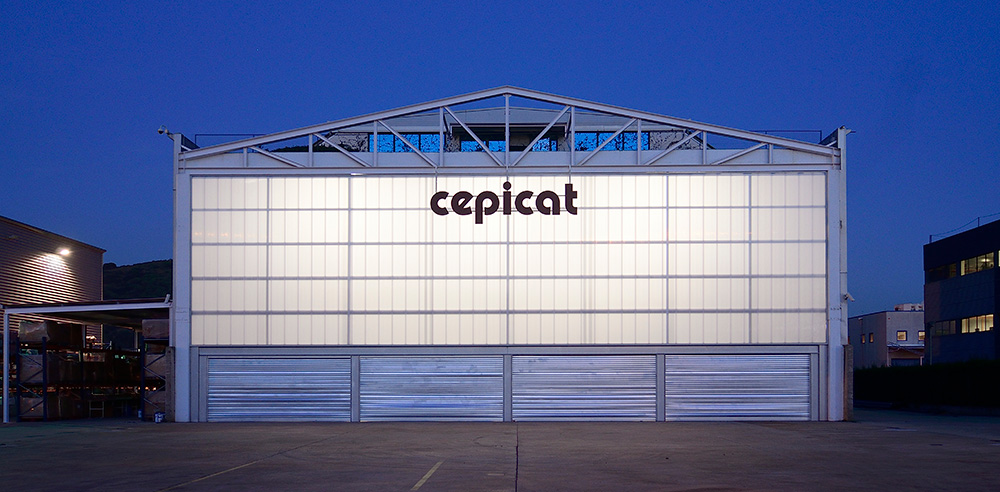 "In the last decade CEPICAT has experienced constant growth in experience and also in sales volume, we are operating in more than 40 countries."
Why Cepicat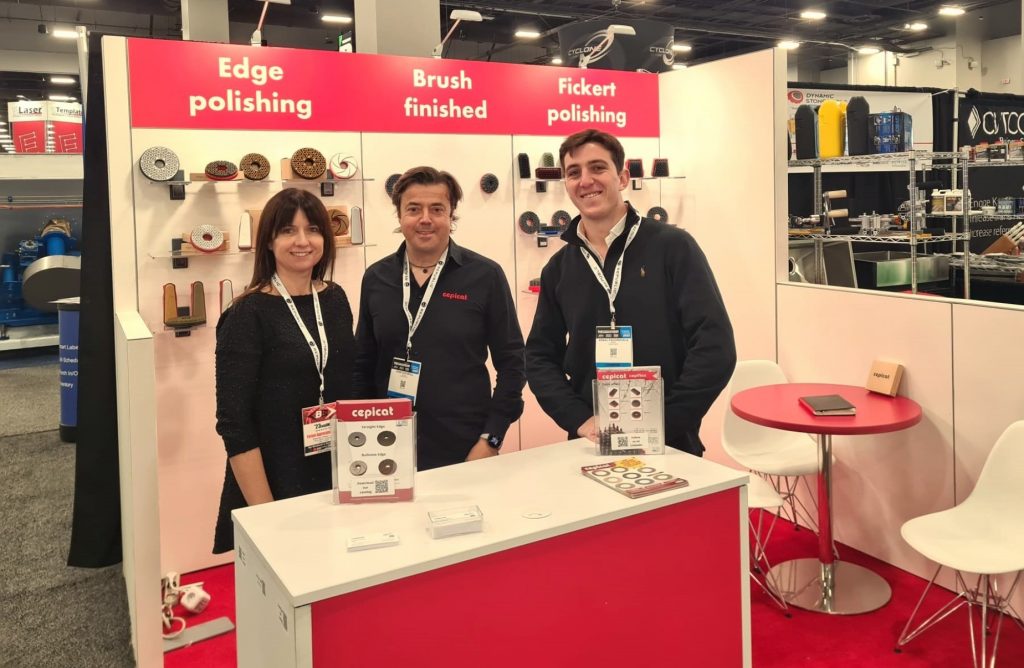 There are many companies that manufacture flexible abrasives, but at CEPICAT you will find a highly-qualified team that uses the latest industrial technologies to design and produce the best product for each customer's needs with the desired time frame, quality and price.
CEPICAT is an Industry 4.0 company, robotizing all our manufacturing processes and expanding our big data processes. We have achieved a high degree of efficiency that allows us to compete in the global marketplace